Top Products and Services
---
Organic Mulch & Landscape Supply
of New England
17 Brent Drive
Hudson, MA 01749
(978) 212-3280
Organic Mulch & Landscape Supply of New England specializes in all of your outdoor landscape needs. As a full service supply yard, we have it all!  We manufacture our own mulch, loam, and compost and are a large supplier of rock salt, ice melt, stone, aggregates, gravel, grass seed, stone flagging, decorative stone, bluestone, cobblestone, wall stone, paving stone, and tools and can deliver to most locations in Metrowest Boston.  We accept dumping of many types of materials.  We are also a large supplier of many brands of professional power equipment such as Husqvarna, Big Dog, Fradan, Classen, Generac, Jrco, Bob-Cat Mowers,  Fisher, Bomag, TurfEx, Erskine and more, available for sale or rent.  We also service and inventory parts for all of your brand name landscape equipment.
Open to homeowners and contractors, we have everything you need and stand behind all of the products we sell! Stop by and visit us in Hudson, MA, or give us a call to discover the exceptional products and services we can offer you.

Current Store Hours
Mon - Fri: 7AM - 4PM
Sat: 8AM - 12P
Sun: Closed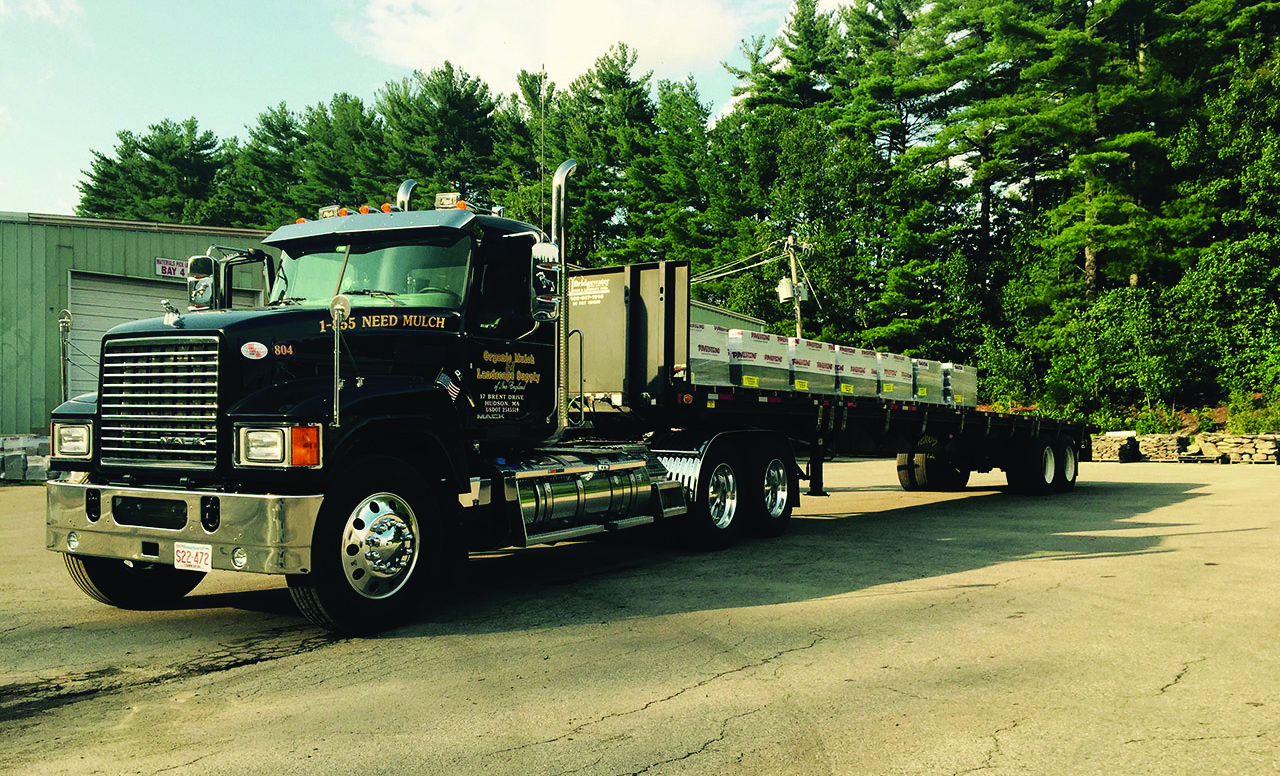 Why Choose Us?
✓ Lowest Pricing
✓ High-Quality Products
✓ Rapid Service
✓ Extended Hours
✓ Able to fulfill small and large orders
✓ Excellent customer service
✓ Fast, on-time delivery
Delivery Available for a Reasonable Charge
Triaxles, trailer dump, flatbed, 100 yd live floor available to deliver from 1 - 100 yards!
We Can Deliver to Most Locations in Massachusetts!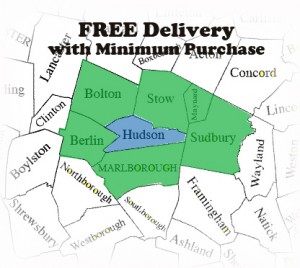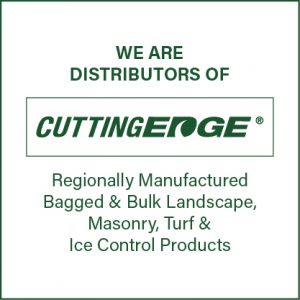 Buy in Bulk or Bagged
We are certified distributors of Cutting Edge Brand Products! So you can buy materials in bulk or in bags!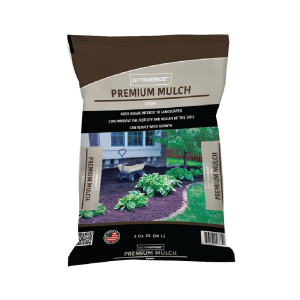 Mulches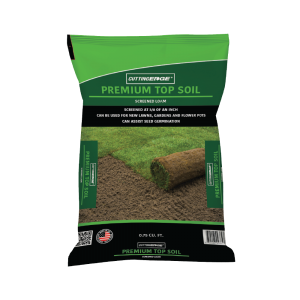 Soils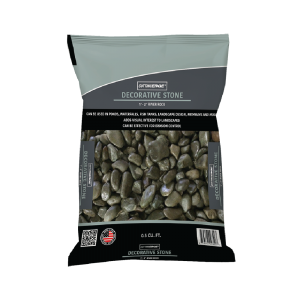 Aggregates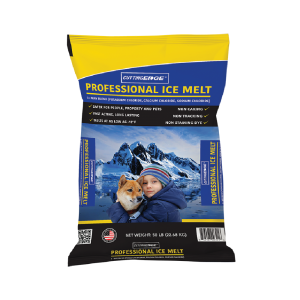 Ice Melters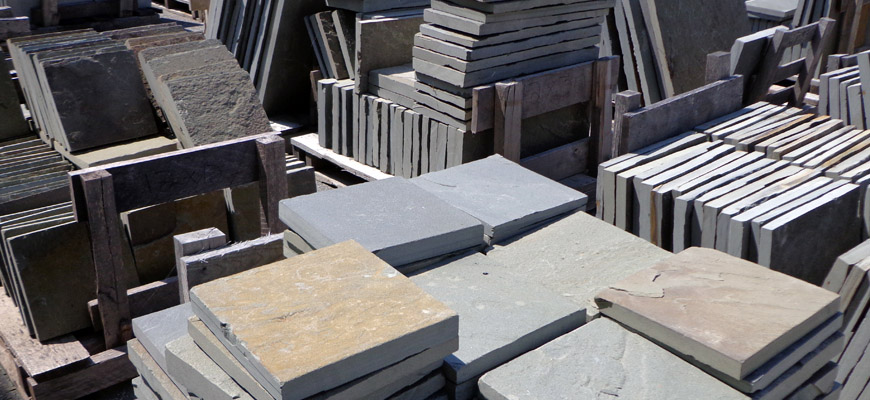 Call to Order!
Stone Pallets Available for Special Order
Bluestone
Granite
Pennsylvania Wallstone
Cobblestone
Cinderblock
Material Dumping Available
Grass & Leaves
Brush & Stumps
Loamy & Sandy Fill
Wood Chips
Mixed Excavation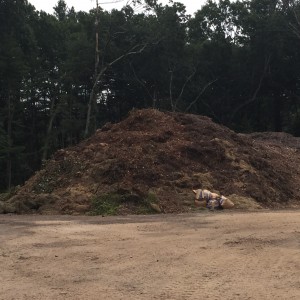 We have a variety of top landscape hand tools!