Bulk Mulch
Mulches can vary. Pictures may not be an exact representation of the mulch in stock.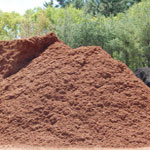 Hemlock Mulch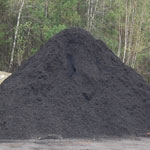 Black Mulch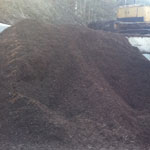 Pine Bark Mulch
Available only for orders of 100 yards or more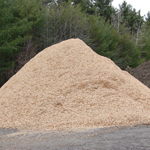 Playground Mulch
How Much Mulch Do I Need?
Generally a 2" layer of mulch will prevent weeds from growing. Up to a 4" layer can be used to further prevent weeds in beds without any plants or trees.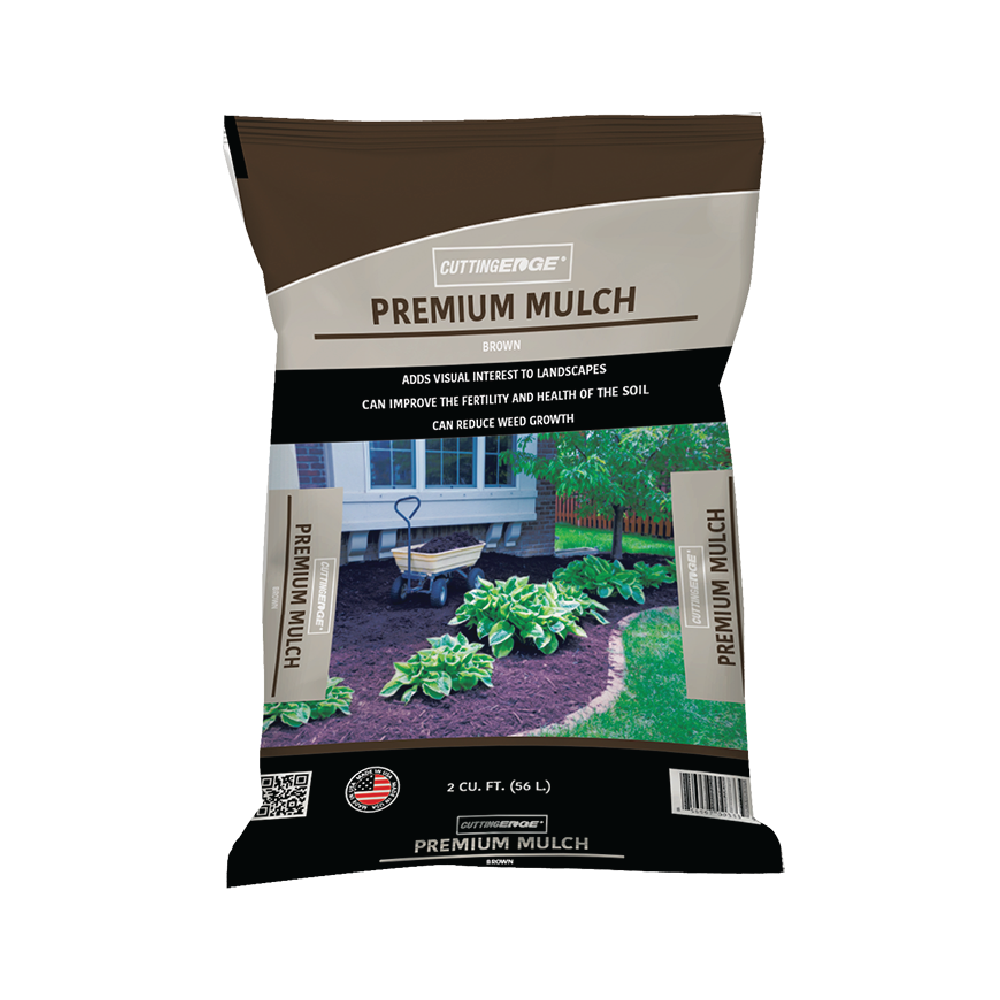 Cutting Edge Brown Mulch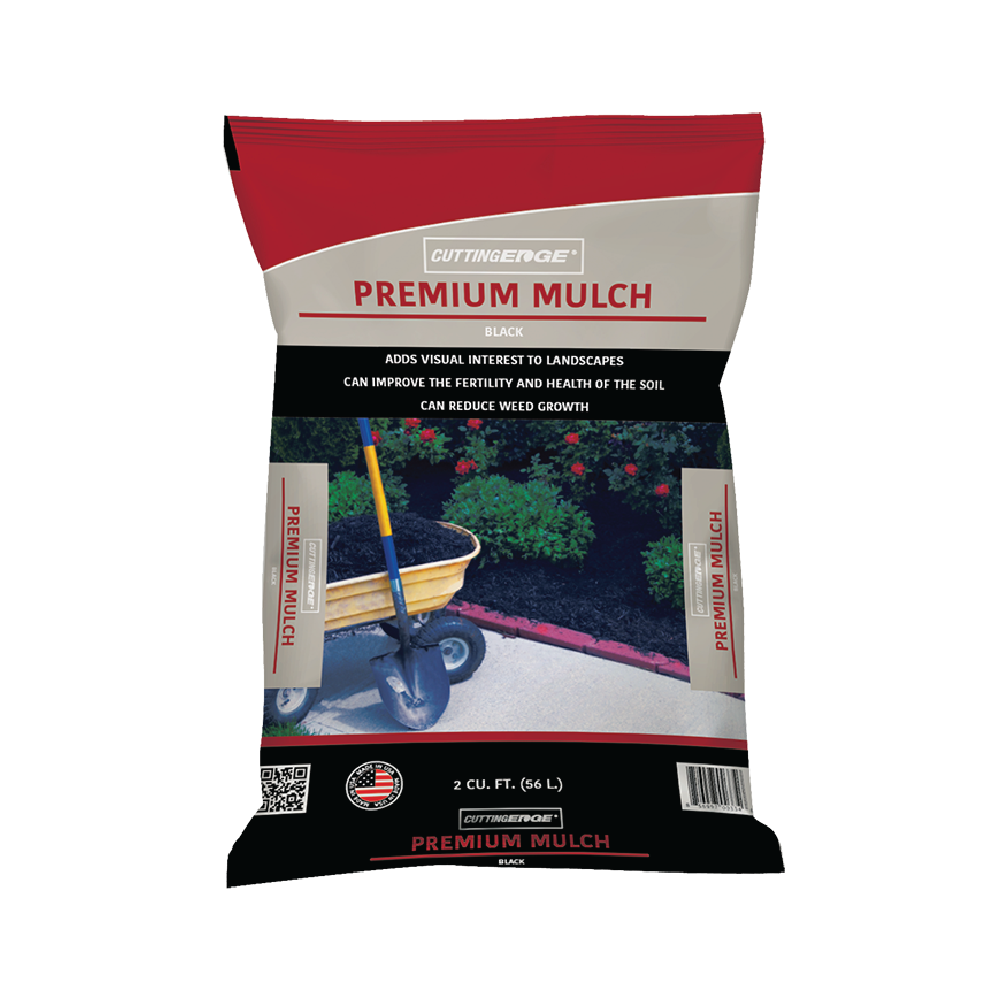 Cutting Edge Black Mulch