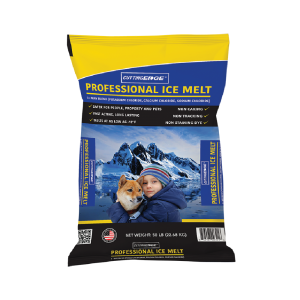 Cutting Edge®
Professional Ice Melt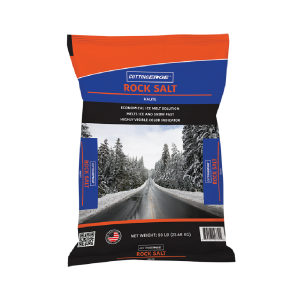 Cutting Edge®
Rock Salt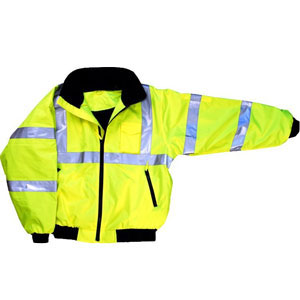 M-Safe High Vis Coats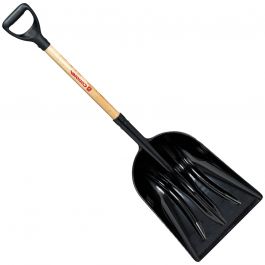 Corona Snow Shovels
We also carry:
• Durable Snow Stakes
• Generators
• Ice Scrapers
• Strobes
• Emergency Kits
• Dry covered bins for bulk salt, sand, and mixes.
• Ice melt available by the bag or the pallet.
• For winter equipment such as plows, snow blowers, etc. check out our winter equipment page!